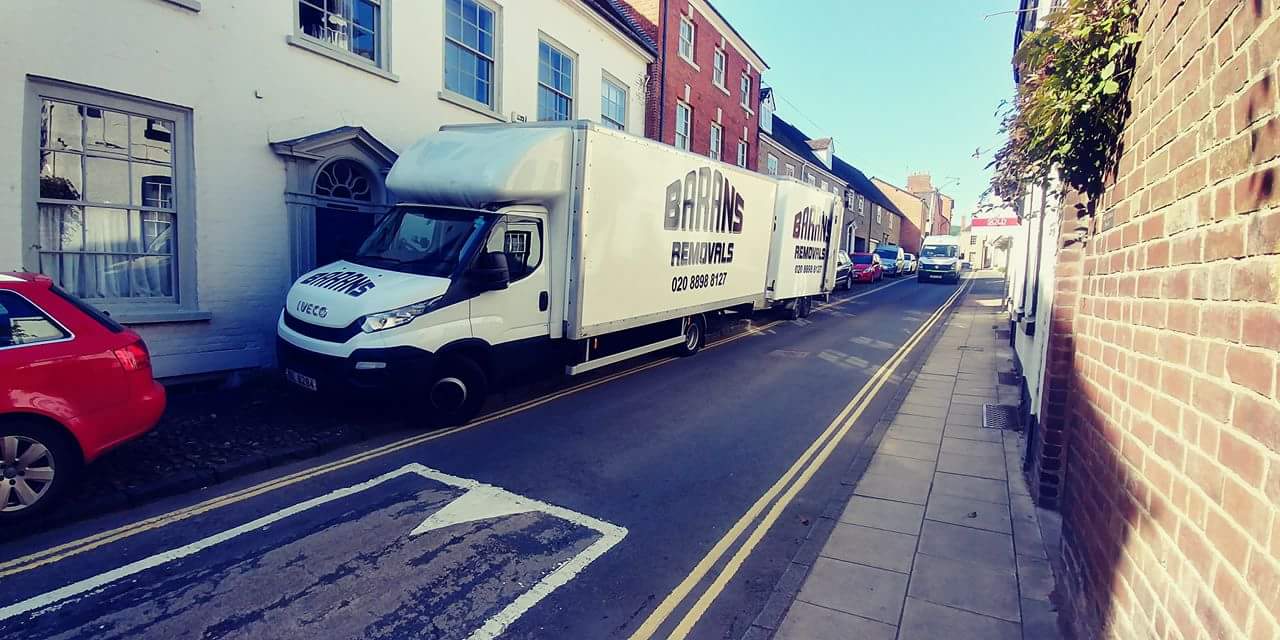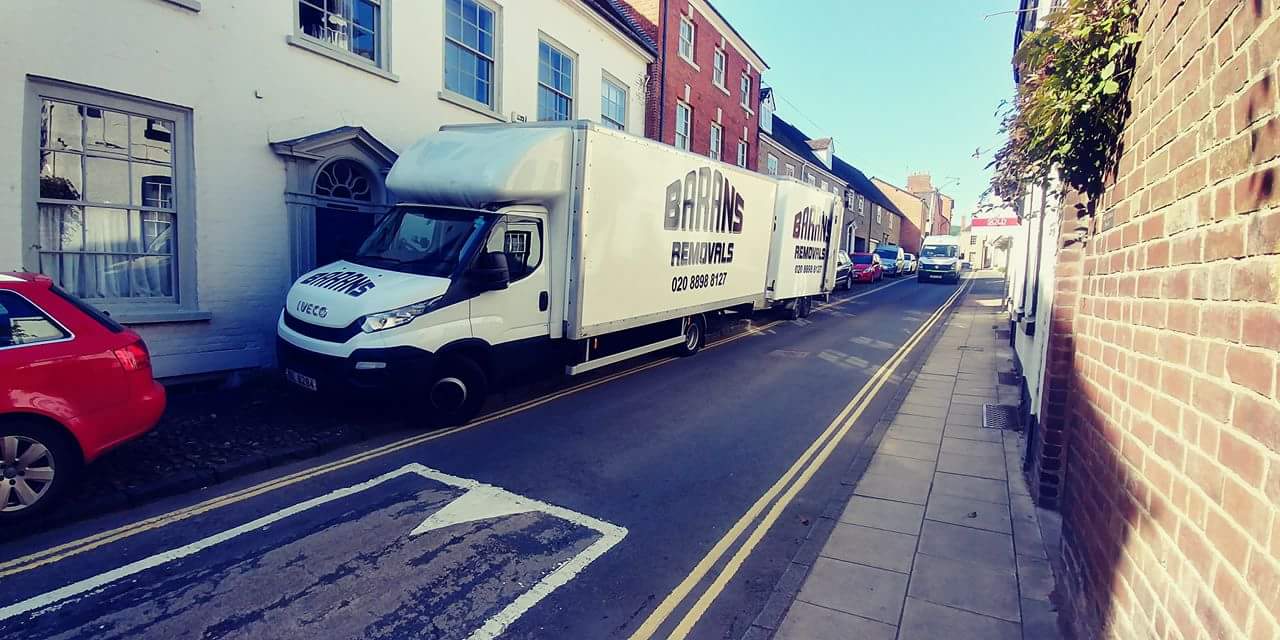 Facts about Hampshire
Hampshire is a county on the southern coast of England. The county town is the city of Winchester. Its two largest cities, Southampton and Portsmouth, are administered separately as unitary authorities; the rest of the county is governed by Hampshire County Council.

First settled about 14,000 years ago, Hampshire's history dates to Roman Britain, when its chief town was Winchester. When the Romans left Britain, the area was infiltrated by tribes from Scandinavia and mainland Europe, principally in the river valleys. The county was recorded in the 11th century Domesday Book, divided into 44 hundreds. From the 12th century, the ports grew in importance, fuelled by trade with the continent, wool and cloth manufacture in the county, and the fishing industry, and a shipbuilding industry was established. By the 16th century, the population of Southampton had outstripped that of Winchester. By the mid-19th century, with the county's population at 219,210 (double that at the beginning of the century) in more than 86,000 dwellings, agriculture was the principal industry and 10 per cent of the county was still forest. Hampshire played a crucial military role in both World Wars. The Isle of Wight left the county to form its own in 1974.

The county's geography is varied, with upland to 286 metres and mostly south-flowing rivers. There are areas of downland and marsh, and two national parks: the New Forest, and part of the South Downs, which together cover 45 per cent of Hampshire.

Hampshire is one of the most affluent counties in the country, with an unemployment rate lower than the national average, and its economy derived from major companies, maritime, agriculture and tourism. Tourist attractions include many seaside resorts, the national parks and the Southampton Boat Show. The county is known as the home of writers Jane Austen and Charles Dickens, the childhood home of Florence Nightingale and the birthplace of engineer Isambard Kingdom Brunel.