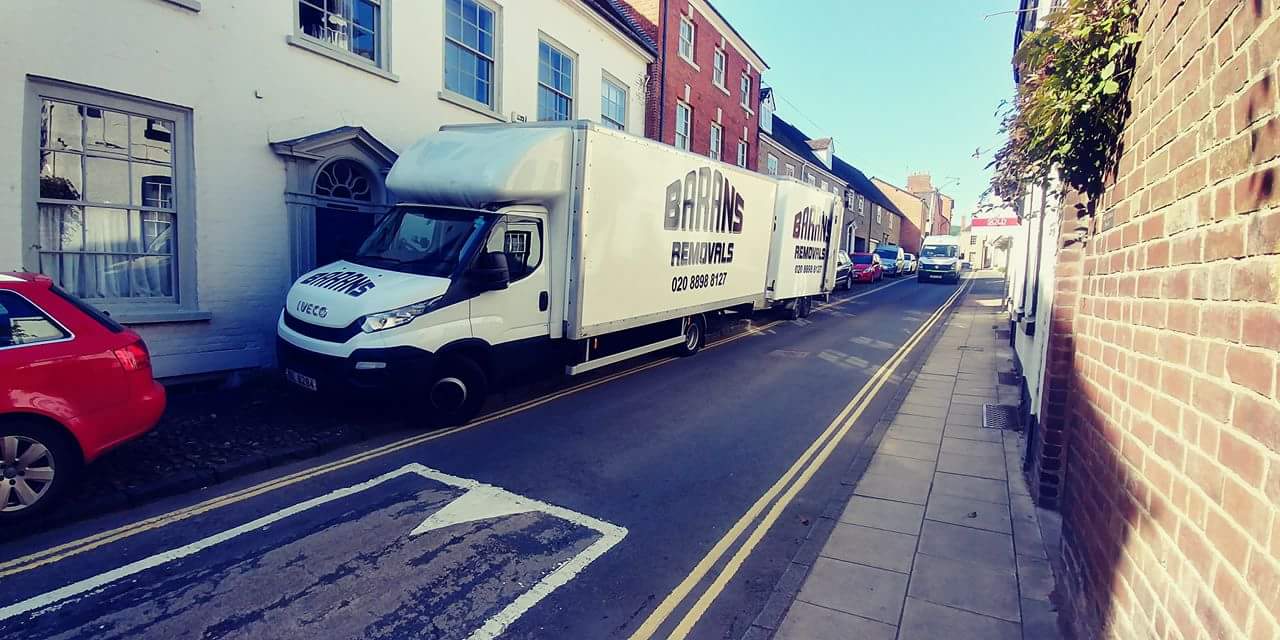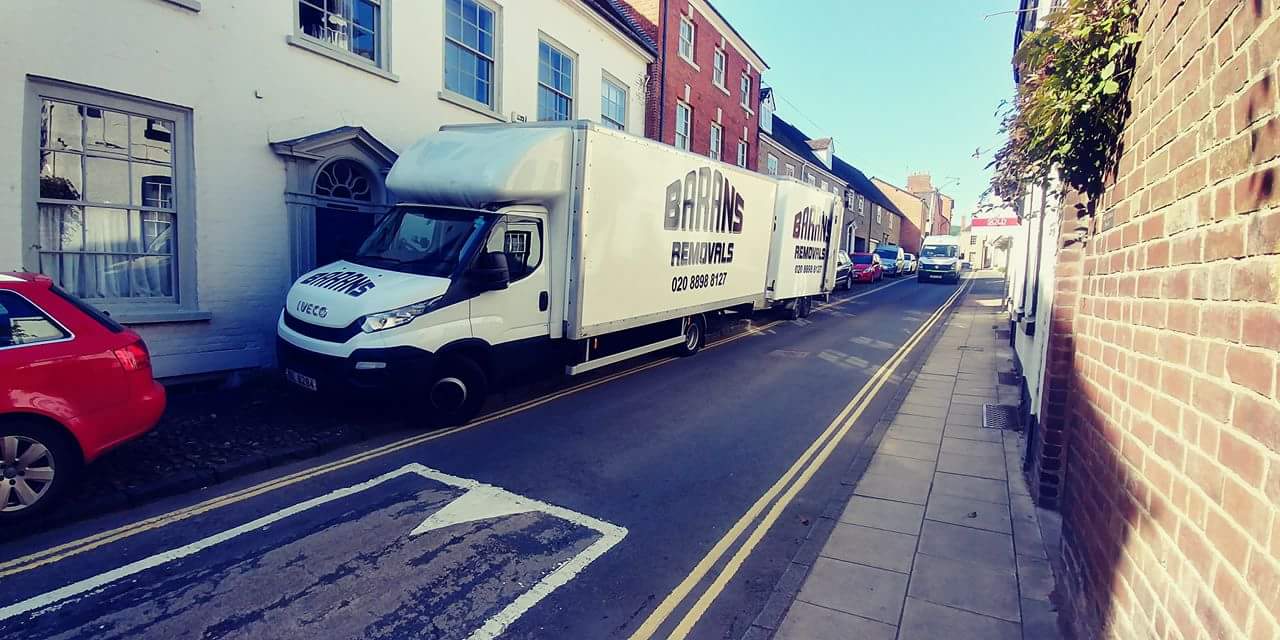 Facts about Brentford
Brentford is a town in western Greater London, England, the contested county town of Middlesex and part of the London Borough of Hounslow. It lies at the confluence of the River Brent and the Thames, 8 miles (13 km) west-by-southwest of Charing Cross. It has formed part of Greater London since 1965.

Its economy has diverse company headquarters buildings which mark the start of the M4 corridor; in transport it also has two railway stations and Boston Manor Underground station on its north-west border with Hanwell. Brentford has a convenience shopping and dining venue grid of streets at its centre. Brentford at the start of the 21st century attracted regeneration of its little-used warehouse premises and docks including the re-modelling of the waterfront to provide more economically active shops, townhouses and apartments, some of which comprises Brentford Dock.

A 19th and 20th centuries mixed social and private housing locality: New Brentford is contiguous with the Osterley neighbourhood of Isleworth and Syon Park and the Great West Road which has most of the largest business premises.