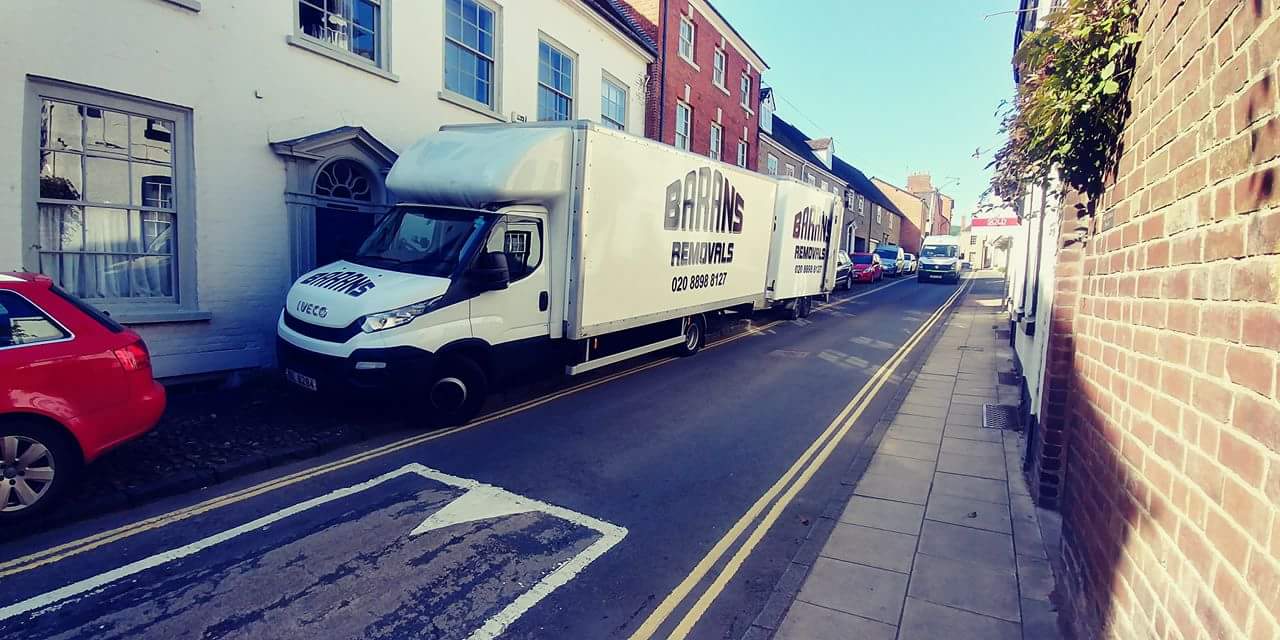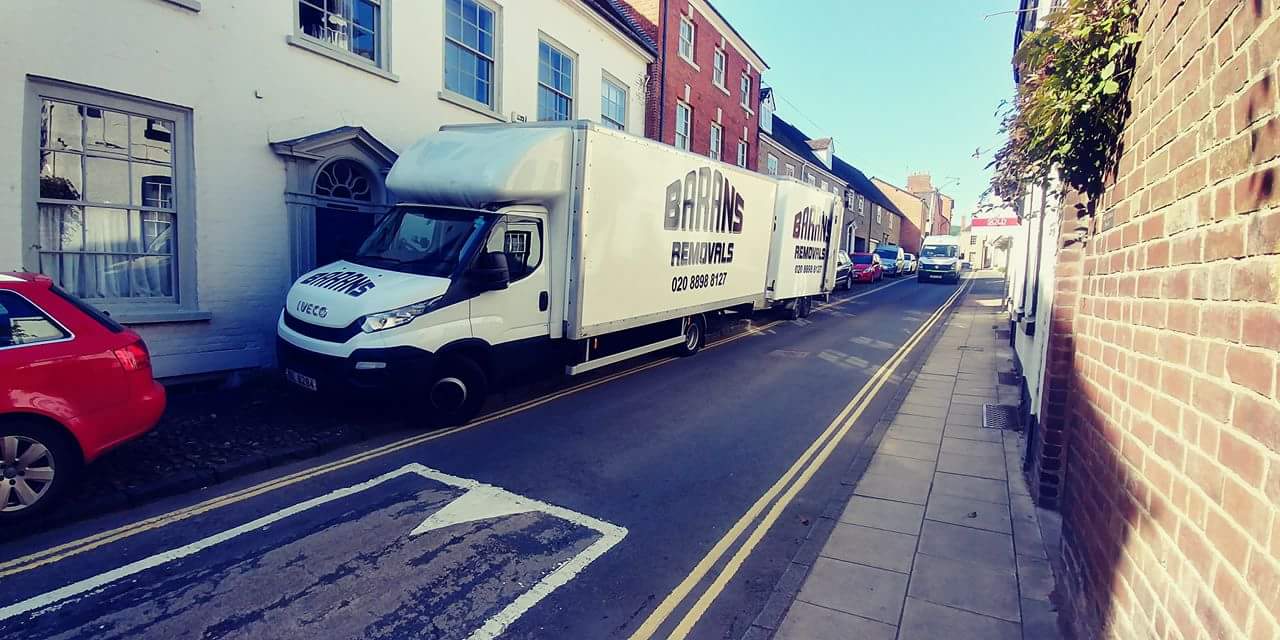 Facts about Basingstoke
Basingstoke is the largest town in the modern county of Hampshire (Southampton and Portsmouth being cities). It is situated in south central England, and lies across a valley at the source of the River Loddon. It is located 30 miles northeast of Southampton, 48 miles southwest of London, and 19 miles northeast of the county town and former capital Winchester. According to the 2016 population estimate the town had a population of 113,776.It is part of the borough of Basingstoke and Deane and part of the parliamentary constituency of Basingstoke. Basingstoke is often nicknamed "Doughnut City" or "Roundabout City" because of the number of large roundabouts.

Basingstoke is an old market town expanded in the mid 1960s as a result of an agreement between London County Council and Hampshire County Council. It was developed rapidly after World War II, along with various other towns in the United Kingdom, in order to accommodate part of the London 'overspill' as perceived under the Greater London Plan in 1944. Basingstoke market was mentioned in the Domesday Book of 1086, and it remained a small market town until the early 1960s. At the start of World War II the population was little more than 13,000. It still has a regular market, but is now larger than Hampshire County Council's definition of a market town.

Basingstoke has become an important economic centre during the second half of the 20th century, and houses the locations of the UK headquarters of De La Rue, Sun Life Financial, The Automobile Association, ST Ericsson, GAME, Barracuda Networks, Eli Lilly and Company, FCB Halesway part of FCB, BNP Paribas Leasing Solutions, the leasing arm of BNP Paribas in the UK, and Sony Professional Solutions. It is also the location of the European headquarters of the TaylorMade-Adidas Golf Company. Other industries include IT, telecommunications, insurance and electronics.