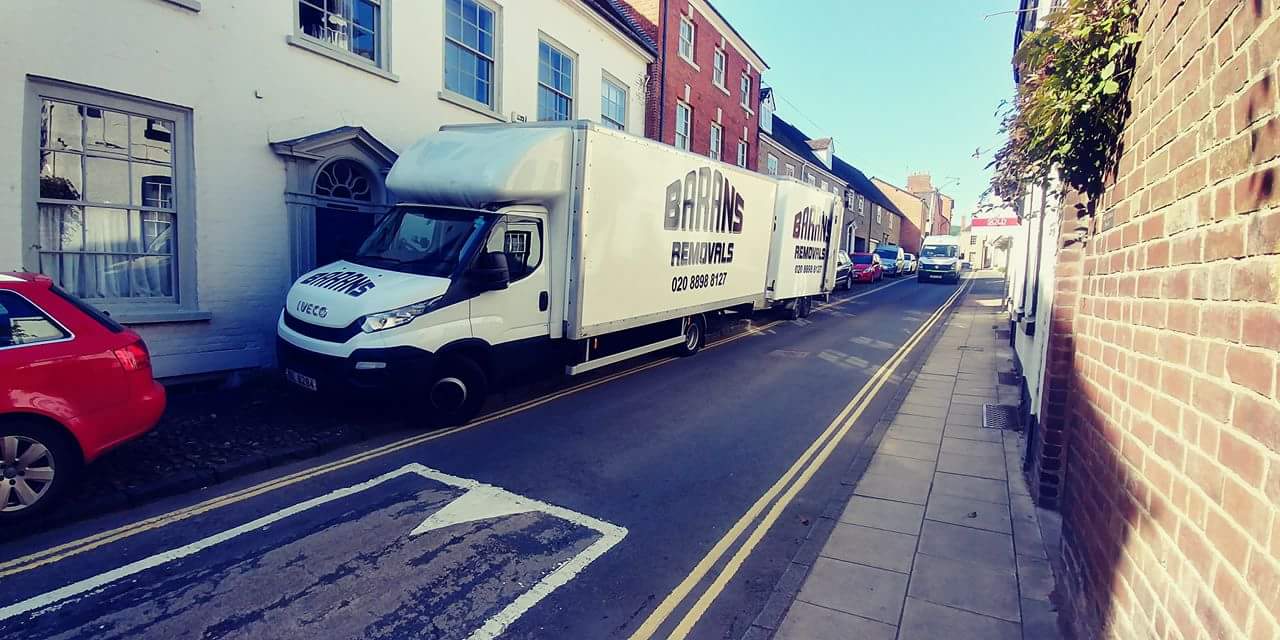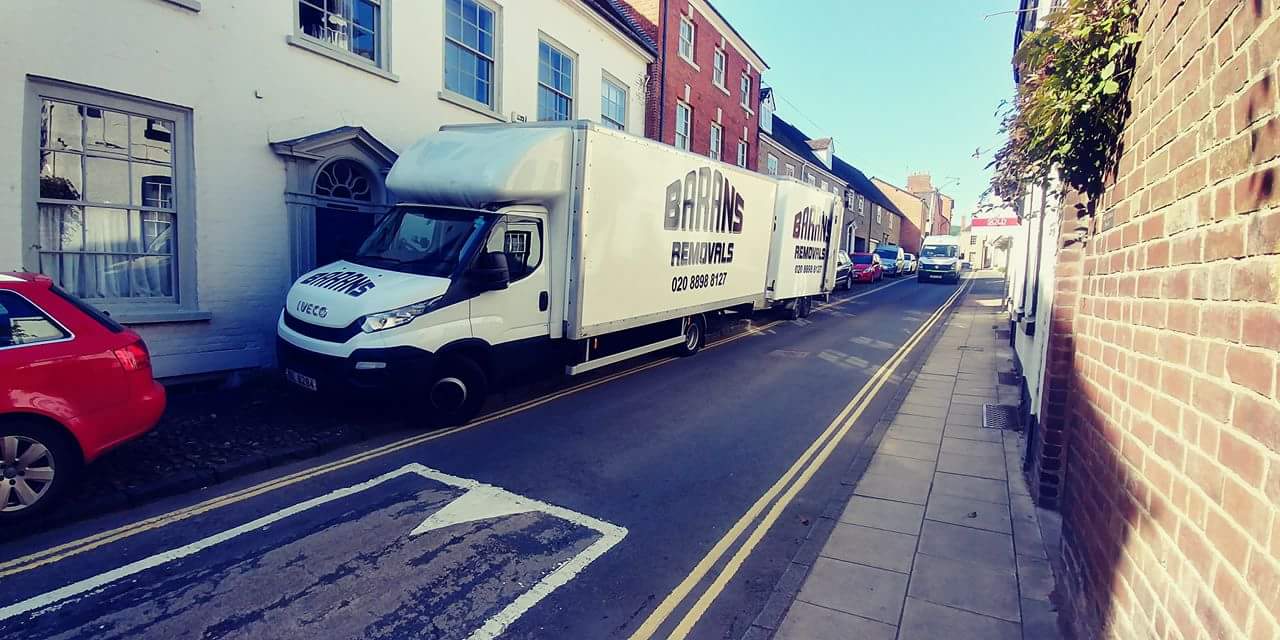 Facts about Wimbledon
Wimbledon is a district and town of south-west, England, 7.1 miles south-west of the centre of London at Charing Cross, in the London Borough of Merton, south of Wandsworth, north-east of New Malden, north-west of Mitcham, west of Streatham and north of Sutton. Wimbledon had a population of 68,187 in 2011 which includes the electoral wards of Abbey, Dundonald, Hillside, Trinity, Village, Raynes Park and Wimbledon Park.

It is home to the Wimbledon Tennis Championships and New Wimbledon Theatre, and contains Wimbledon Common, one of the largest areas of common land in London along with a Wimbledon Tennis Club. The residential and retail area is split into two sections known as the "village" and the "town", with the High Street being the rebuilding of the original medieval village, and the "town" having first developed gradually after the building of the railway station in 1838.

Wimbledon has been inhabited since at least the Iron Age when the hill fort on Wimbledon Common is thought to have been constructed. In 1087 when the Domesday Book was compiled, Wimbledon was part of the manor of Mortlake. The ownership of the manor of Wimbledon changed between various wealthy families many times during its history, and the area also attracted other wealthy families who built large houses such as Eagle House, Wimbledon Manor House and Warren House. The village developed with a stable rural population coexisting with nobility and wealthy merchants from the city. In the 18th century the Dog and Fox public house became a stop on the stagecoach run from London to Portsmouth, then in 1838 the London and South Western Railway (L&SWR) opened a station to the south-east of the village at the bottom of Wimbledon Hill. The location of the station shifted the focus of the town's subsequent growth away from the original village centre.