AWARDS
Super Elite Honours Remover
We have been awarded Super Elite Honours Remover. This is a tribute to the excellent work from all our staff since 1978.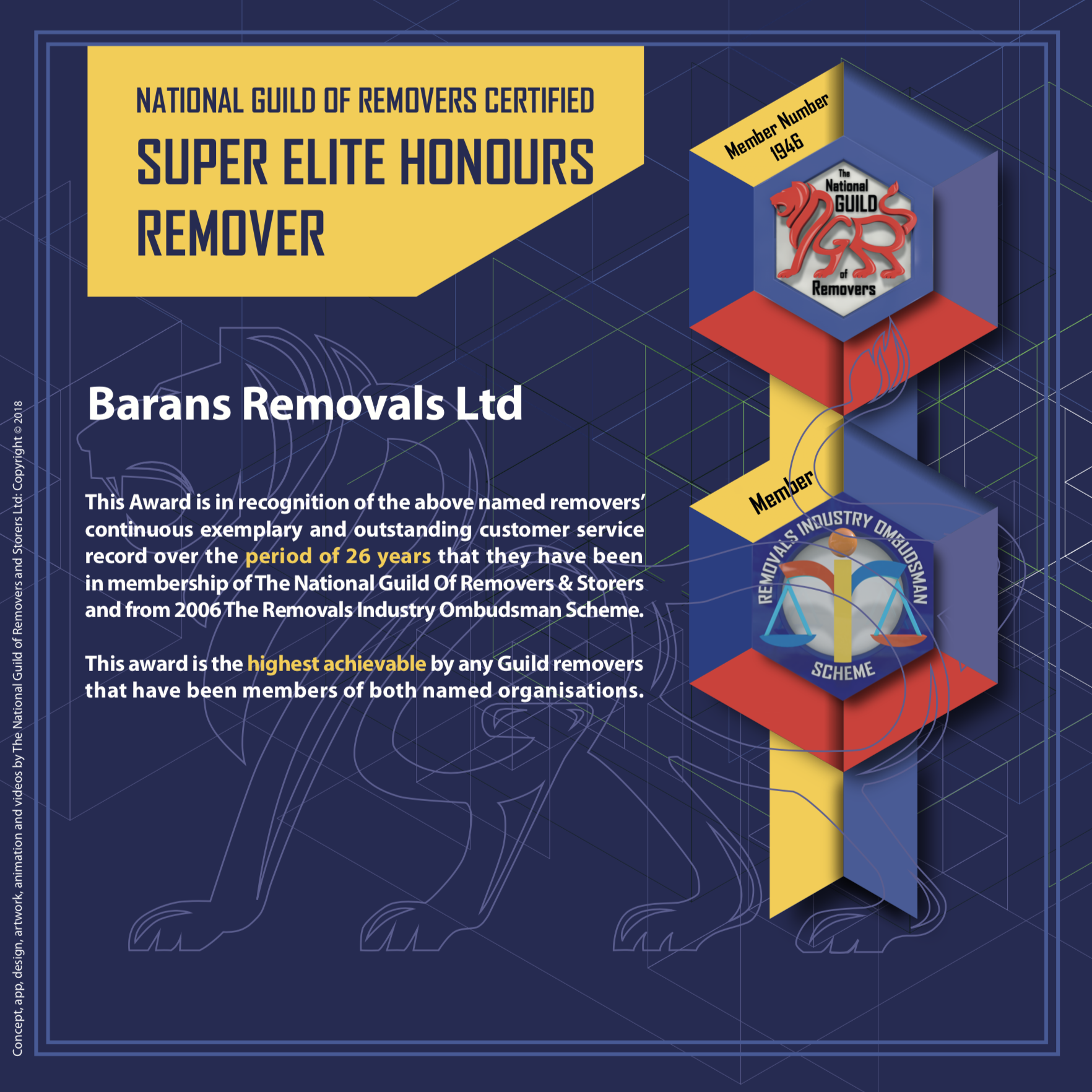 Find The Very Best Removal Company In Woking – Barans Removals

All of us here at Barans Removals Woking have lots of experience in home and also commercial moves. Our extensive portfolio extends beyond home or flat removals to include helping many shops and businesses relocate in the Woking area. This is a part of the services that we offer in our removals company Woking since the day our business was founded.

For a high quality service, Barans Removals are the favoured choice for many individuals who are in need of commercial removals in Woking, particularly due to our business location. We are confident we can have our clients relocated quickly and without any unnecessary fuss whatsoever.
House And Commercial Removal Company Woking

Commercial documents and equipment can take up a lot of room due to their large and bulky nature. It is important the removal company in Woking will be capable of successfully completing the large job. There are many companies who promise to provide excellent commercial removals in the Woking area, but unfortunately, not all of these companies are capable of keeping their promise. After all, having to get a business transferred swiftly and efficiently from one place to another is a big job and it should not be taken lightly.

Nonetheless, at Barans Removals this is never a problem. Our team of professional removalist love what they do and are built with the skills, equipment, experience, and know-how to perform the job for you. So in case you are planning a commercial removal in Woking, there's just one number that you'll ever need - and you will see it on top of this very page! There's no question we are the company to go to when commercial or home removals is involved.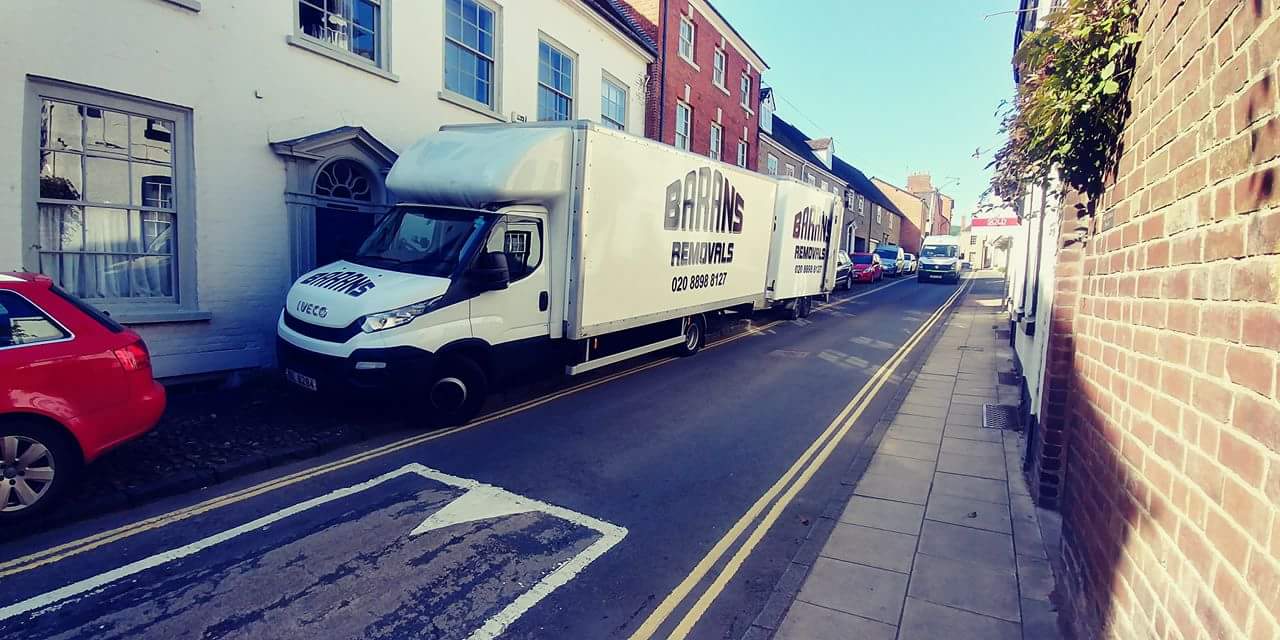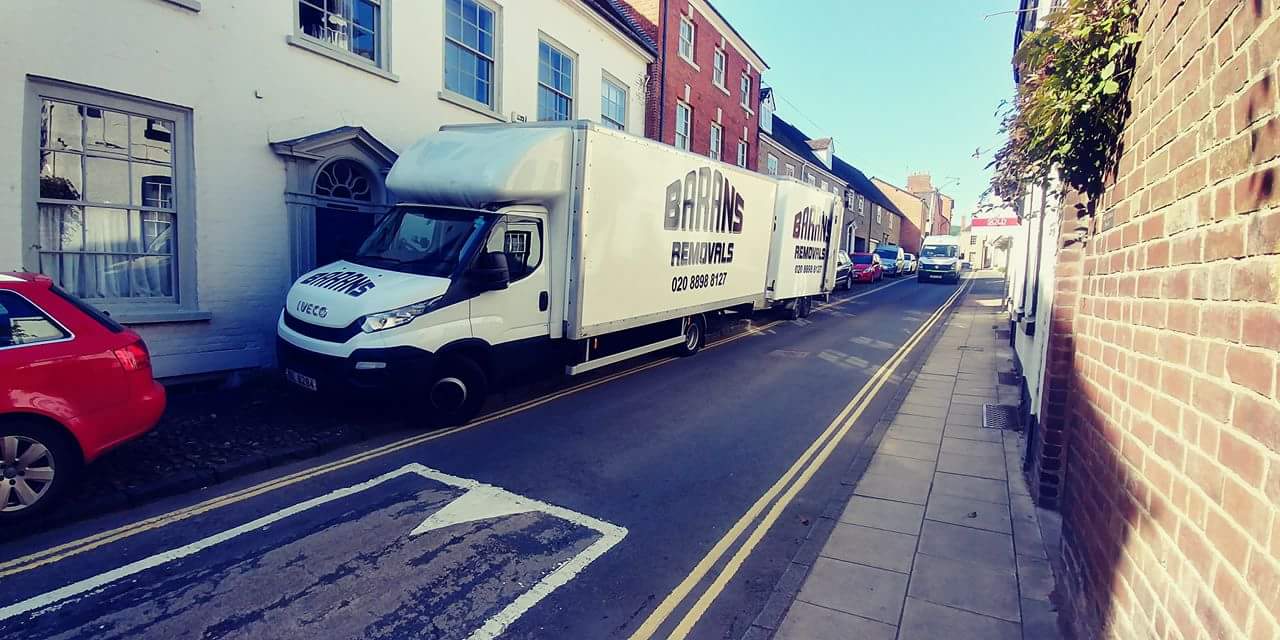 Facts about Woking
Woking is a large town in northwest Surrey, England. It is at the southwestern edge of the Greater London Urban Area and is a part of the London commuter belt, with frequent trains and a journey time of approximately 24 minutes to Waterloo station. Woking is 23 miles southwest of Charing Cross in central London.
Woking town itself, excluding its narrowly contiguous built-up area which extends from West End to West Byfleet, has a population of 62,796, and the UK Government has recorded its Built Up Area as 5% more populous than its Borough with 105,367 residents in 2011, the highest in the county.
Woking has returned Conservative majorities at national elections since its seat was created in 1950 with Jonathan Lord re-elected as its Member of Parliament in the 2017 general election.