AWARDS
Super Elite Honours Remover
We have been awarded Super Elite Honours Remover. This is a tribute to the excellent work from all our staff since 1978.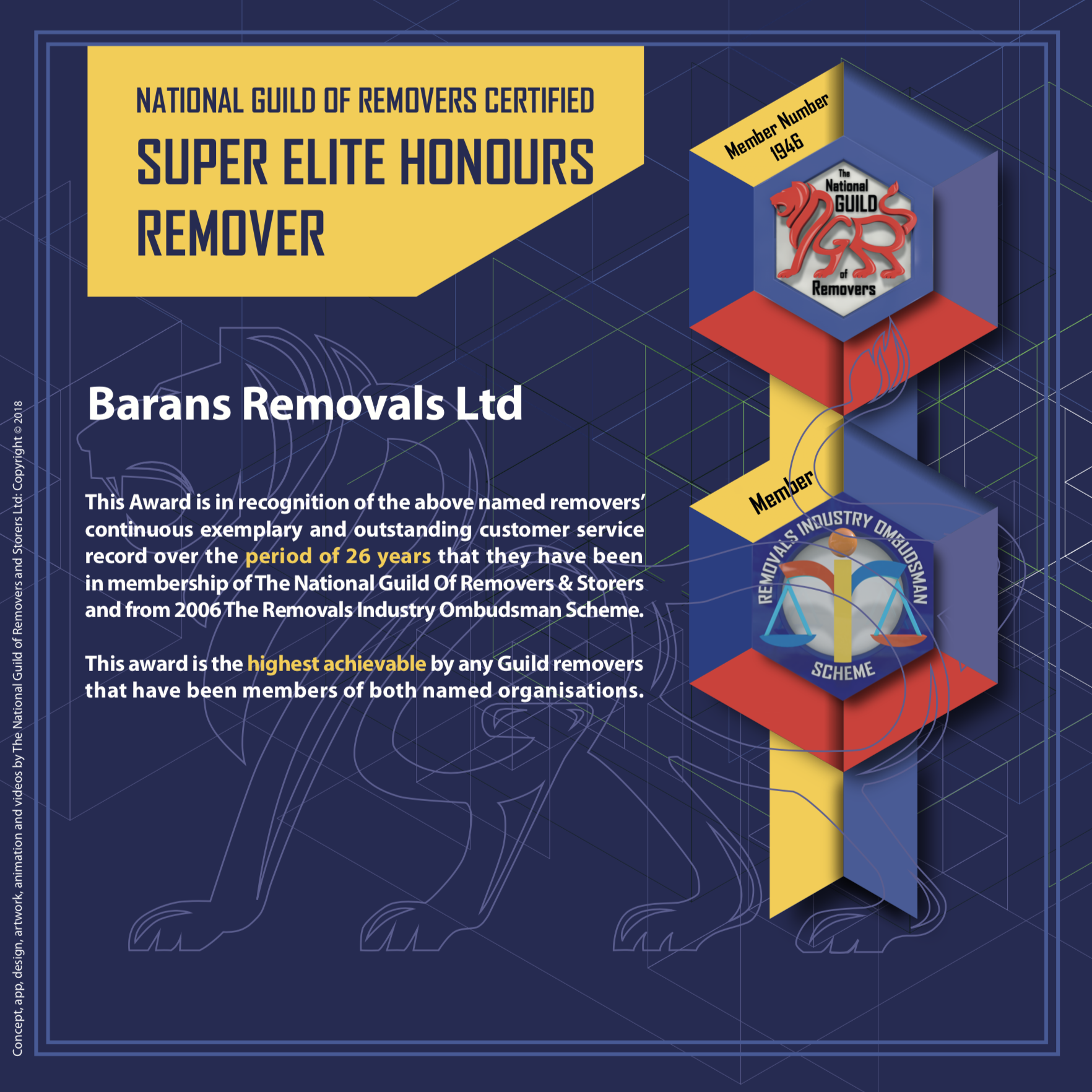 Find A Removal Company In Twickenham

Barans Removals Twickenham first opened its doors back in 1978 and has been providing exceptional home removals for over thirty years. Subsequently, we have become extremely acquainted with the area and will have no problem finding your new address regardless of how close or far it is.

If you want to arrange an appointment or speak to one of our qualified staff, then give us a call today. Our employees are our greatest asset and are all very proficient. They'll go through the whole of the moving process with you in great detail. As you can tell, we take moving very seriously. With our efficient services paired with our dedicated team of staff, our removals company in Twickenham is like no other. This is also exactly why we have such an excellent reputation and such great customer comments.
Professional Removal Company Twickenham - Excellent Service!

In terms of house removals Twickenham or commercial removals, Barans really are streets ahead of the rest. There are a lot of reasons why we have become really popular for our removals in Twickenham. This includes our commitment to efficiency, professionalism and the fact that we constantly put our customers first. We have also won the "UK Remover of the Year" award and we are aware that this is all because of our client-orientated ethos causing us to establish a good reputation.

However, it is not only the moving process itself that we cater for; Barans may also help you with packing, dismantling furniture and unpacking again once you have arrived at your new address (if you would like any further details about these additional services then you will only need to inquire). All in all, we are a removals company with a whole lot to offer.

Barans Removals are aware that moving home can be a daunting task. For this reason, we aim to guide you throughout the entire process from the start until completion.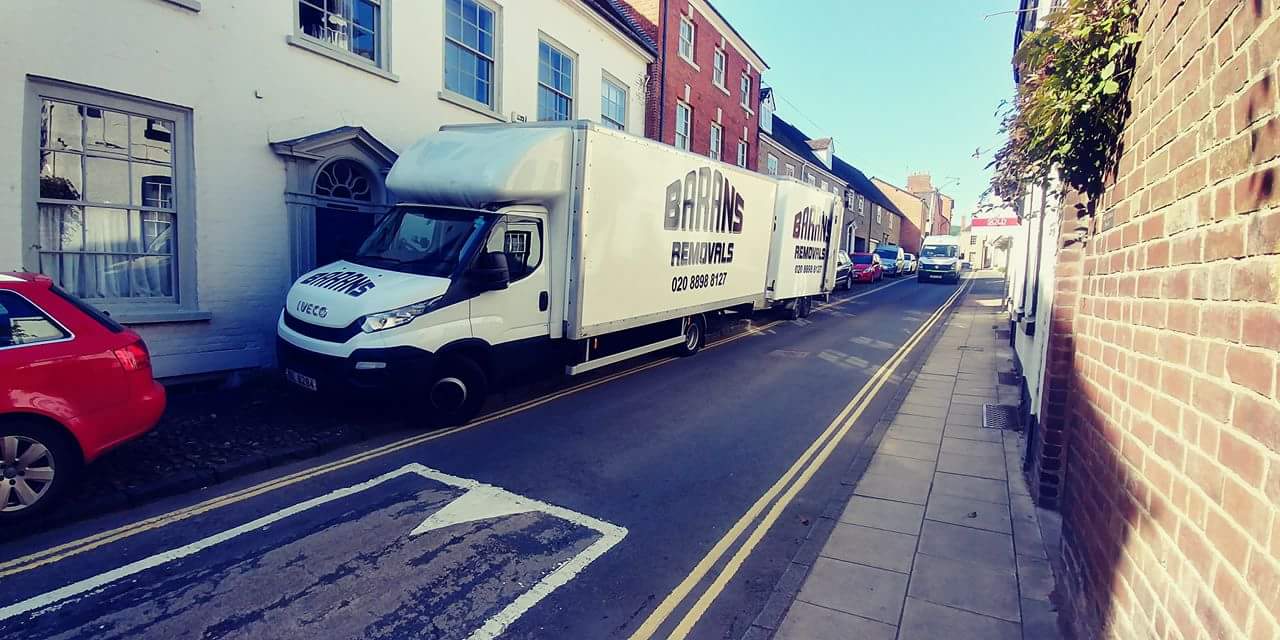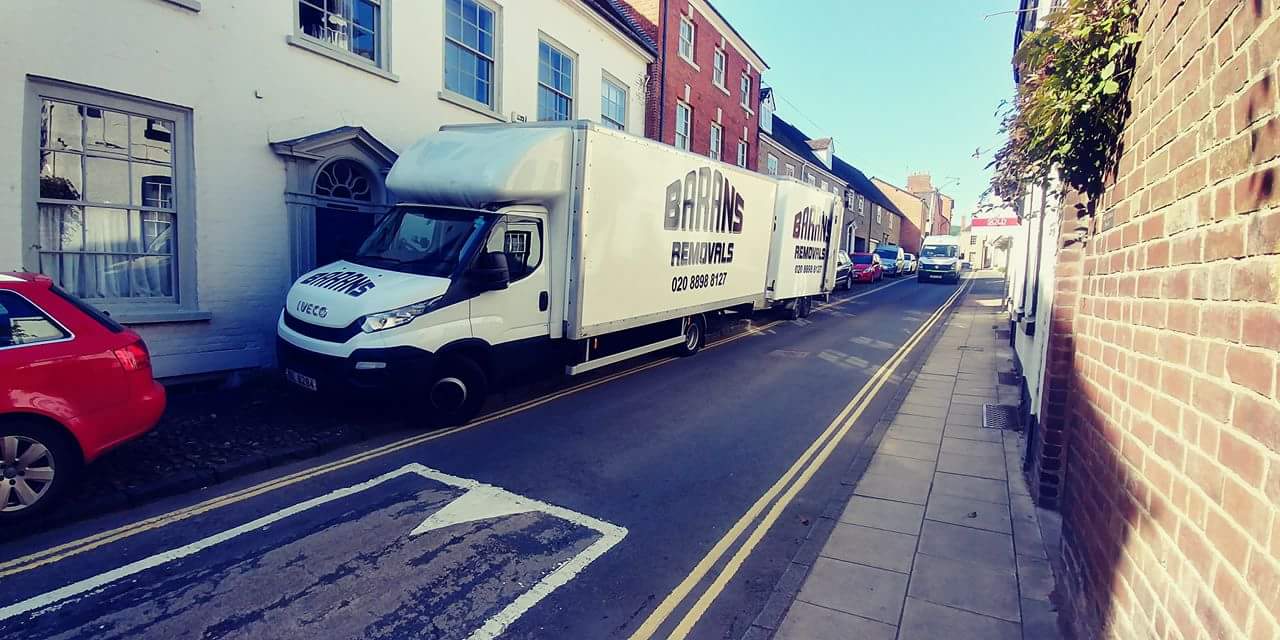 Facts about Twickenham
Twickenham is an affluent suburban area of west London, England. It lies on the River Thames and is 10 miles west-southwest of Charing Cross. Historically part of Middlesex, it has formed part of the London Borough of Richmond upon Thames since 1965.
Twickenham has an extensive town centre and is famous for being the home of rugby union in England, with hundreds of thousands of spectators visiting Twickenham Stadium, the world's largest rugby stadium, each year. The historic riverside area is famous for its network of 18th-century buildings and pleasure grounds, many of which survive intact. This area has three grand period mansions with public access: York House, Marble Hill and Strawberry Hill House. Another has been lost, that belonging to the 18th century aphoristic poet Alexander Pope. Among these is the Neo-Gothic prototype home of Horace Walpole which has given its name to a whole district, Strawberry Hill, and is linked with the oldest Roman Catholic university in the country, St Mary's University.