AWARDS
Super Elite Honours Remover
We have been awarded Super Elite Honours Remover. This is a tribute to the excellent work from all our staff since 1978.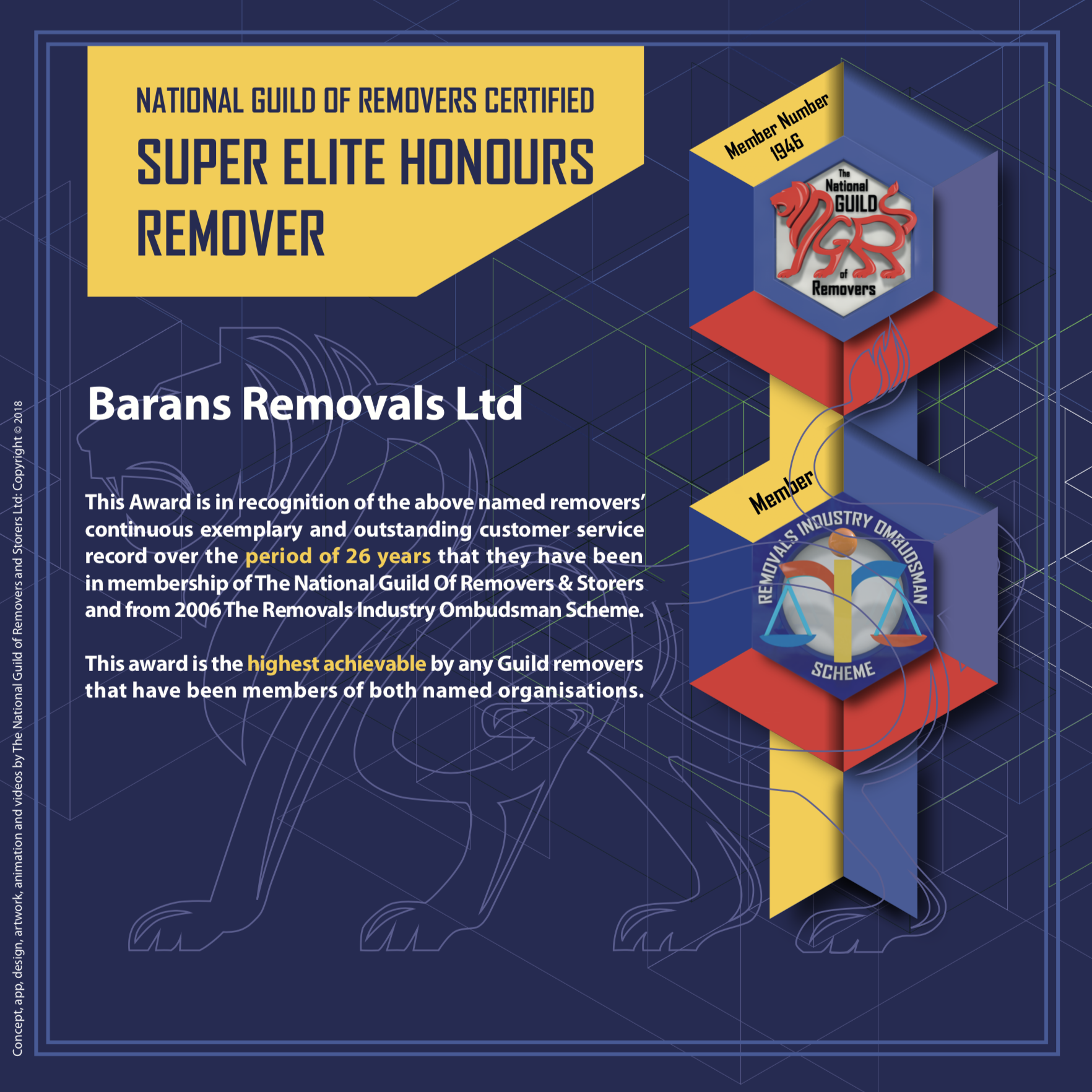 Removals For The Thames Ditton Area – Barans Removals

By choosing our Barans Removals, covering Thames Ditton you have confidence that you are in the safe hands. From the beginning to the end, our teams will take care of your every requirement during your house removal. They will pack, wrap, load and deliver your belongings anywhere in the World.
At Barans Removals Thames Ditton, we have been moving people's homes, offices and even factories since 1978. It's what we do and it's what we do the best. This means that you can be assured that all our staff are true professionals who have been hand picked and trained in house and have years of experience.

However you find and choose your removal company be honest with them. They are able to give you a more accurate quotation to move, allocate the right sized removal van and enough staff to do the removal move if they know exactly what the removal Thames Ditton entails.
Even the smallest thing can have a bearing on the time spent on the move. If you already know that the wardrobes and beds had to be taken into the house through the bedroom window or that you have altered the stairs since the furniture was taken up, let us know and we will be happy to bring along tools, ladders, extra staff etc.
Removals Company Thames Ditton


Another great moving tip that you'll find on our moving checklist for Thames Ditton is to do a proper clean out of your furniture, clothing, books and kitchen items before you we arrive, that will save paying for us to move things that are not needed.
By doing so, you could save money on your removal and storage services in Thames Ditton.
Donating items to charity, selling them, or giving things away to friends is a great way to reduce your load. Plus, when you arrive at your new new house, you will have space to live in comfortably whilst you unpack and make your new house your own.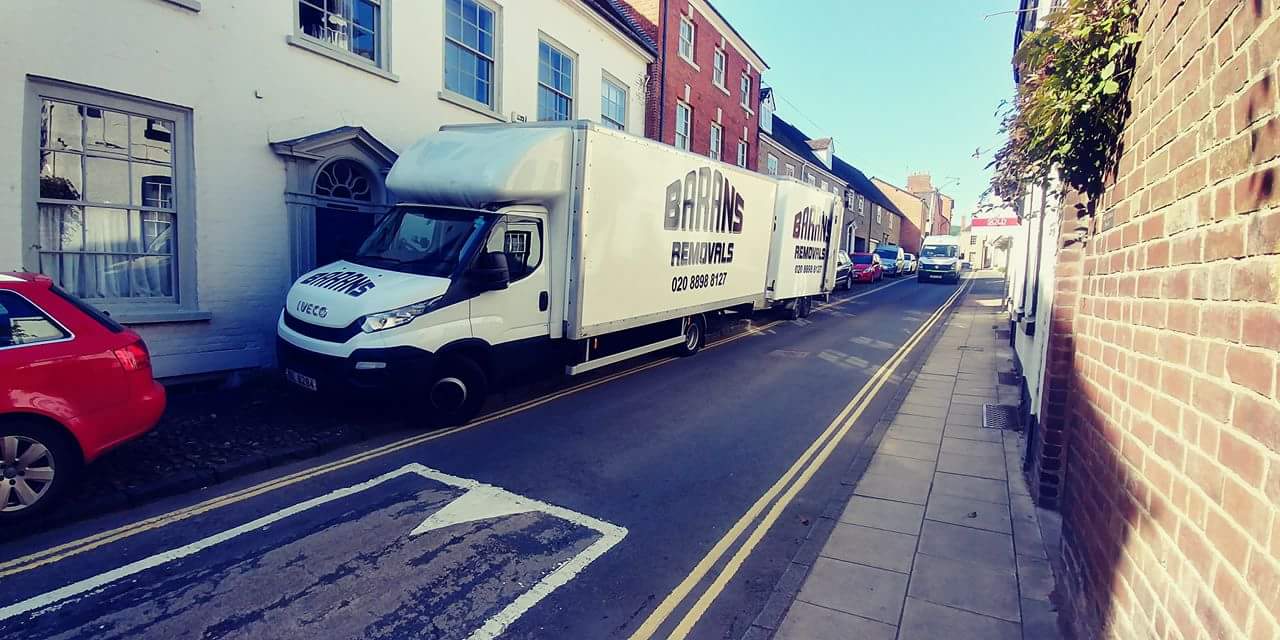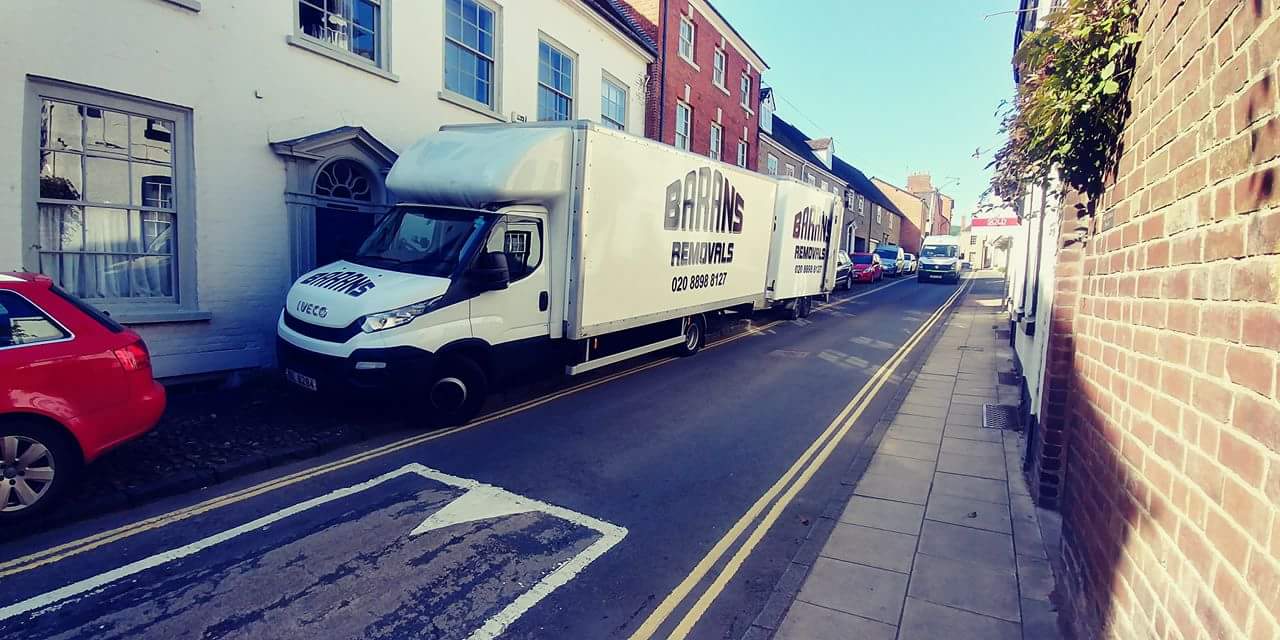 Facts about Thames Ditton
Thames Ditton is a suburban village by and on the River Thames, in the Elmbridge borough of Surrey, England. Apart from a large inhabited island in the river, it lies on the southern bank, centred 12.2 miles (19.6 km) southwest of Charing Cross in central London. Thames Ditton is just outside Greater London but within the Greater London Urban Area as defined by the Office for National Statistics. Its clustered village centre and shopping area on a winding High Street is surrounded by housing, schools and sports areas. Its riverside faces the Thames Path and Hampton Court Palace Gardens and golf course in the London Borough of Richmond upon Thames. Its most commercial area is spread throughout its conservation area and contains restaurants, cafés, shops and businesses.
Its railway station, one of two on the Hampton Court branch line, is 0.31 miles (500 m) from the riverside end of the village centre and the village of Weston Green that hived off from it in 1939. The two other breakaway villages are Claygate and Hinchley Wood and today the only named sub-locality or neighbourhood in the village is Winters Bridge, on the road that used to be the main Portsmouth Road from London, but is now a local route, bypassed by long-haul traffic by the A3 to the south and east of Claygate.
Thames Ditton joins Long Ditton and Weston Green in occupying the land between Surbiton, Esher and East Molesey. Although reduced to less than one square mile (2.6 km), it formerly covered more than four square miles (10 km).