AWARDS
Super Elite Honours Remover
We have been awarded Super Elite Honours Remover. This is a tribute to the excellent work from all our staff since 1978.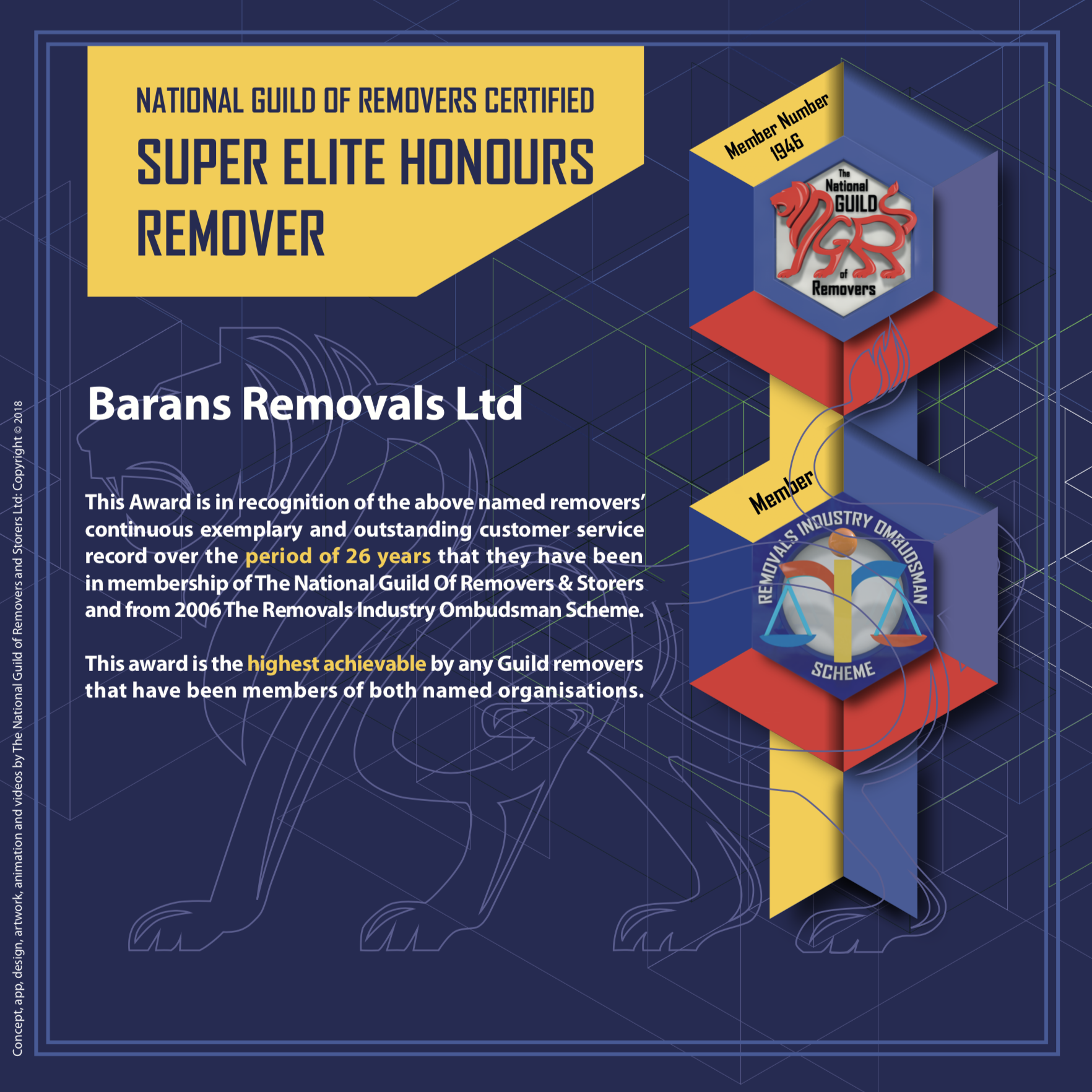 Find The Best Removals Solution In Kingston

If you are moving home and looking for a house removals company in Kingston, someone reputable to deal with your property, then come to Barans Removals. What you are looking for in a moving firm is a friendly and trustworthy service where you can trust your valuable belongings since you are aware that moving home is a serious task. This is just what Barans Removals have been delivering since 1978. The company that we have is a family removals company that have been serving a number of people in their moving demands without experiencing any major issues that can spoil the whole procedure. Our expertise in the Ealing area have positioned us as the preferred company for removals in Kingston. We guarantee you that we will take proper care of your precious belongings just precisely as you do.

All you need to do is to give us a call, and we'll help guide you through the entire process from start until completion. We will always be prompt in getting to your new house, and you can ensure that your goods as well as belongings will be safe and sound. Additionally, there is no way we go missing on the road. We are on the top of traffic incidents and road closures that are the reason why we're really acquainted with all the routes in and around the Kingston area. Our long years of experience in the business help us in knowing several short cuts. With that being said, your valuable possessions will get to your new location securely and in the most efficient possible way.
Removals Company Kingston

In the southern part of England like Teddington, Chertsey, Hampton, Ascot, Oxshott, Cobham and Esher, we extend our hands to many individuals for their moving needs. We don't just offer home moves either. We can also handle your business's massive belongings as we provide commercial moving services. If you just want to make some extra room in your office or home, we also offer storage facilities and services. Hence, the best removals company in Kingston that you should hire when you need a professional yet friendly service in which take special care for your possessions and customer satisfaction is guaranteed, is Barans Removals.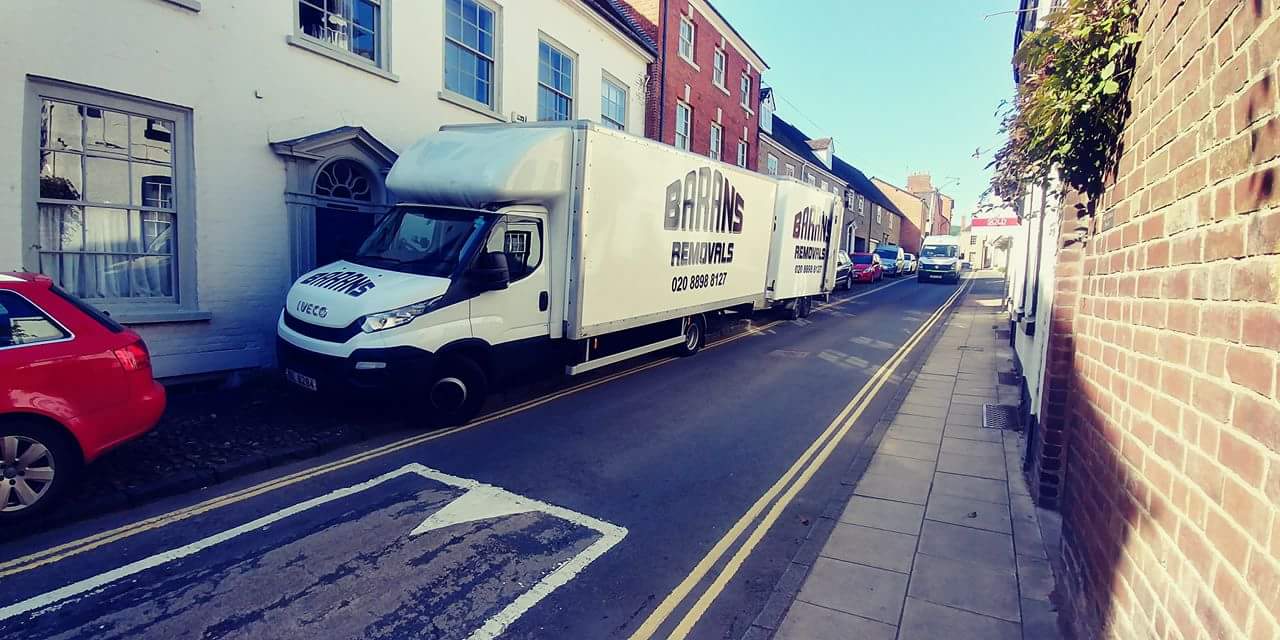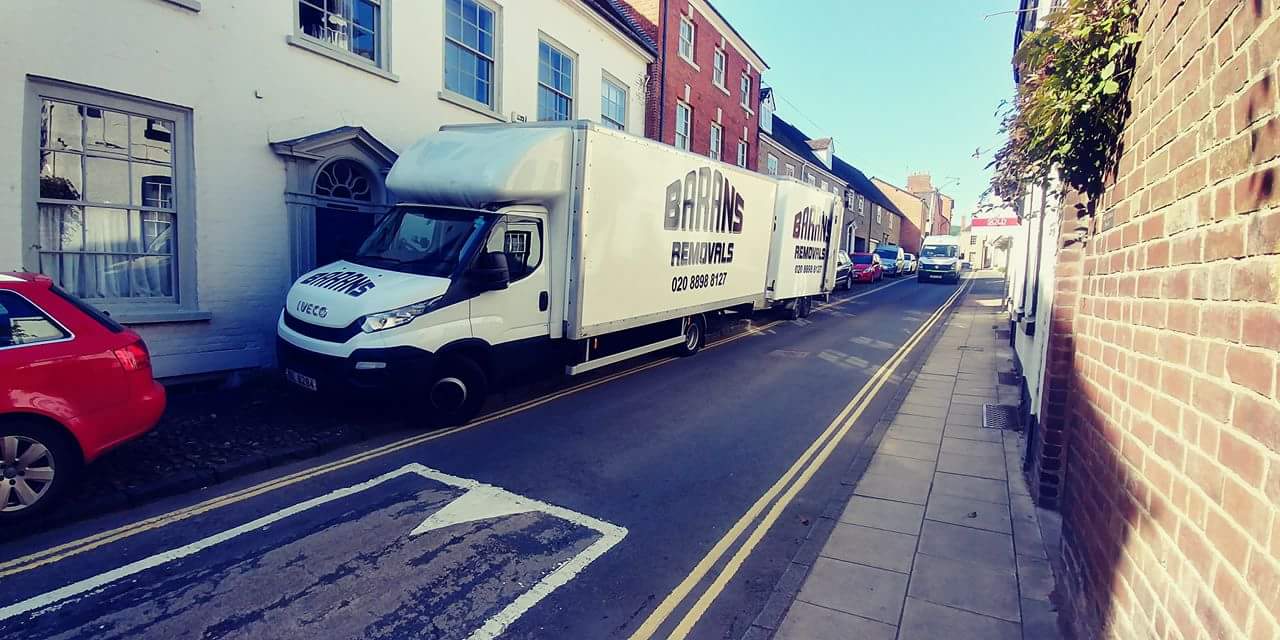 Facts about Kingston
Kingston upon Thames, frequently known as Kingston, is an area of southwest London, England, 10 miles (16.1 km) southwest of Charing Cross. It is the administrative centre of the Royal Borough of Kingston upon Thames, and identified as a major metropolitan centre in the London Plan.
Kingston is about 33 feet (10 m) above sea level. It is notable as the ancient market town in which Saxon kings were crowned. Kingston was part of a large ancient parish in the county of Surrey and the town was an ancient borough, reformed in 1835. Since 1965 Kingston has been a part of Greater London. It has been the location of Surrey County Hall from 1893, extraterritorially in terms of local government administration. Most of the town centre is part of the KT1 postcode area, but some areas north of Kingston railway station have the postcode KT2 instead. The 2011 Census recorded the population of the town itself, comprising the four wards of Canbury, Grove, Norbiton and Tudor, as 43,013.