AWARDS
Super Elite Honours Remover
We have been awarded Super Elite Honours Remover. This is a tribute to the excellent work from all our staff since 1978.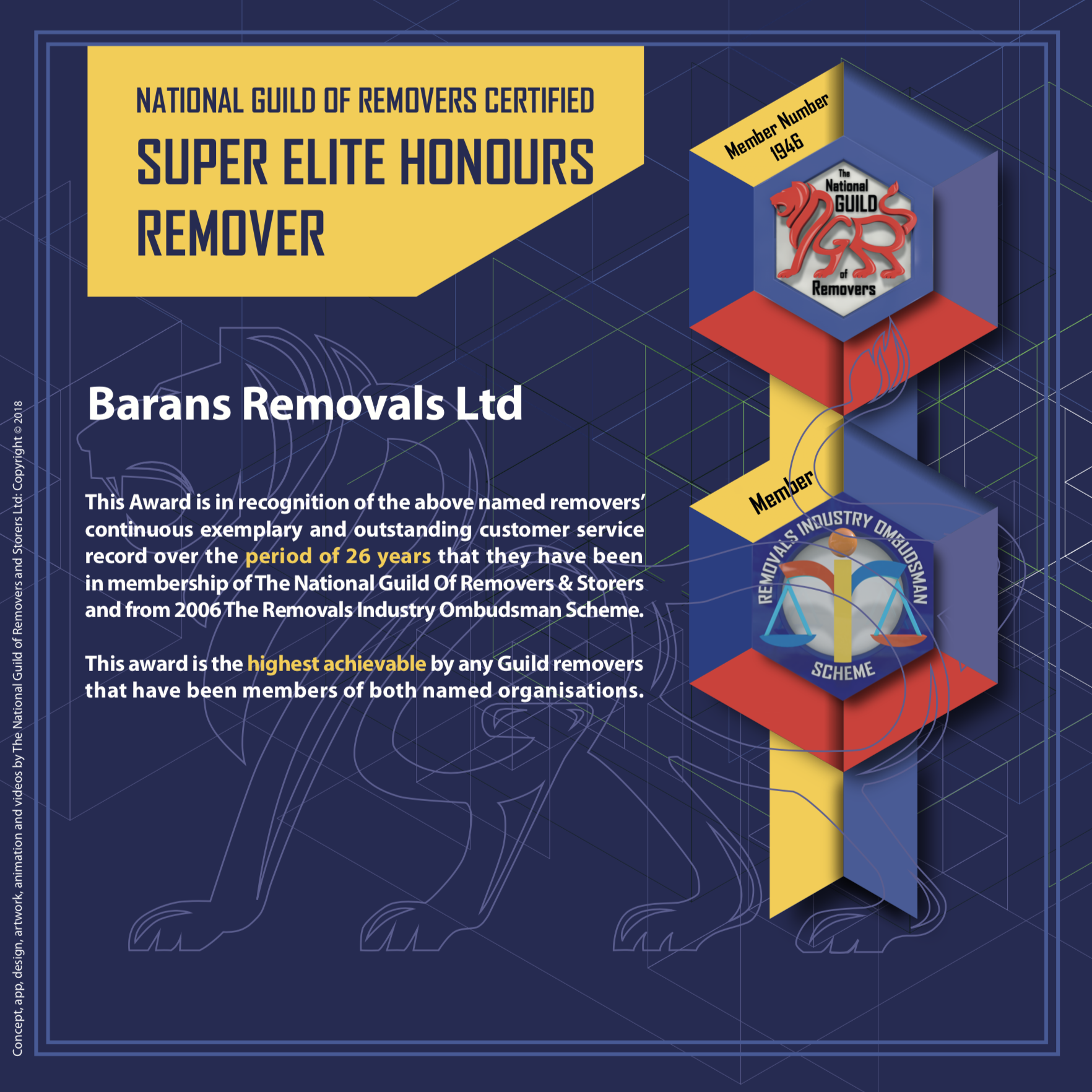 Barans Removals: The Only Choice For The Best In Godalming

Whether you are moving home to or from Godalming, from abroad or next door, we at Barans Removals, always listen to what our customersask for and require. Our main belief is that we want to provide a moving service that offers traditional but excellent standards of hard work, care and professionalism. We have been known for this since we started moving people in 1978 around the Godalming area.
No two moves are the identical and we like to tailor your Godalming home removal entirely as you require it. Whether you would like us to supply you with the packing materials, or complete the packing on your behalf.

We also have large storage facilities which are excellent for storing belongings on a temporary or longer-term basis, everything is wrapped ,protected and an inventory is made on collection, we then store and deliver your goods wherever you might need them.
Our experienced removals teams know the Godalming area well, they have been navigating the attractive roads for many years. With a fleet of modern purpose-built vans and lorries, we always ensure that we send the right vehicles to suit your needs.
Removals Company Godalming

One call is all that is needed, we will then make all the preparations, allowing you to spend your time on the things that are important. We are always on time and you will be sure that your goods and valuables are taken care of professionally. Our many years of experience in removals should help you to know that your treasured belongings will be in safe hands.

So if you're looking at moving house to Godalming or looking to move out of Godalming we can provide you with a moving solution to meet your requirements and budget. Contact us for a quotation for your Godalming move.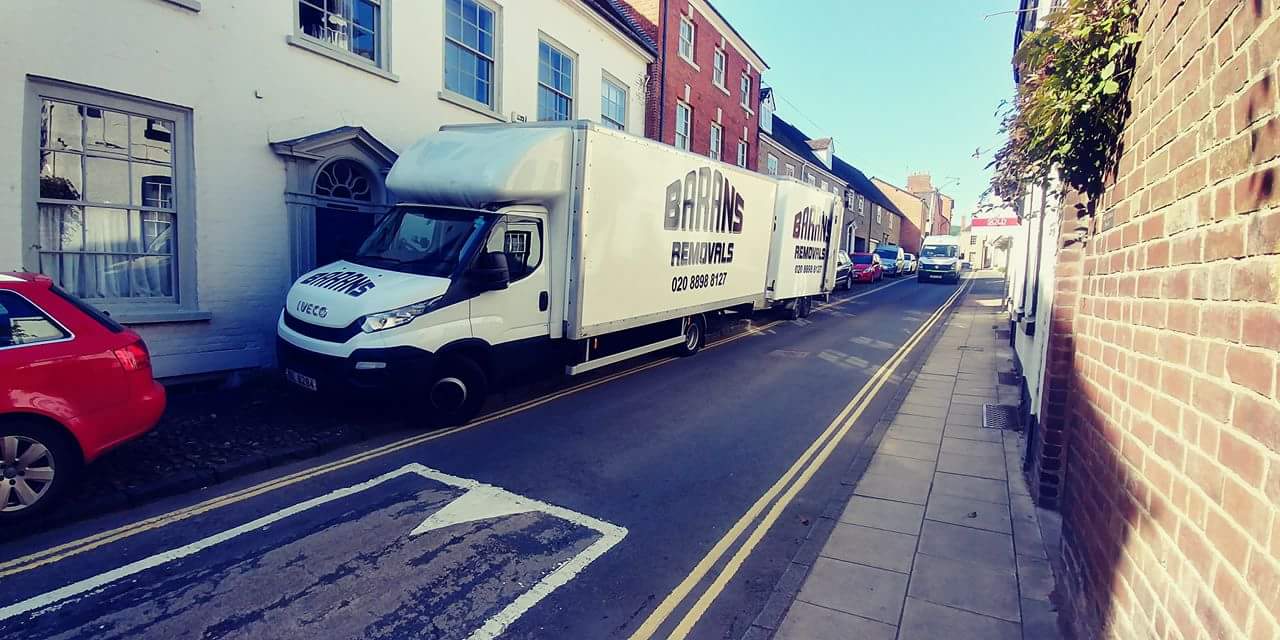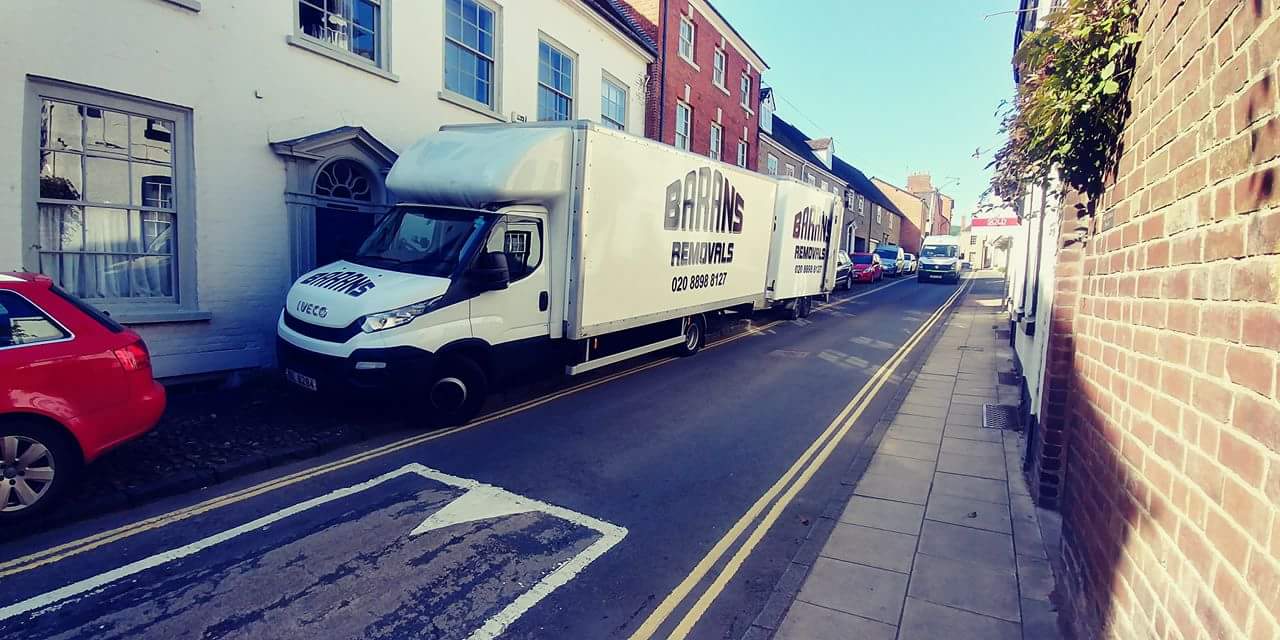 Facts about Godalming
Godalming is a historic market town, civil parish and administrative centre of the Borough of Waverley in , England, 4 miles (6 kilometres) SSW of Guildford. The town traverses the banks of the River Wey in the Greensand Ridge – a hilly, heavily wooded part of the outer London commuter belt and Green Belt. In 1881, it became the first place in the world to have a public electricity supply and electric street lighting.
Godalming is 30.5 mi (49.1 km) southwest of London and shares a three-way twinning arrangement with the towns of Joigny in France and Mayen in Germany. Friendship links are in place with the US state of Georgia and with Moscow. James Oglethorpe of Godalming was the founder of the colony of Georgia.
Godalming is regarded as an expensive residential town, partly due to its visual appeal, favourable transport links and high proportion of private housing. In 2006 it was ranked the UK's third most desirable property hotspot, and in 2007 it was voted the fourth best area of the UK in which to live. The borough of Waverley, which includes Godalming, was judged in 2013 to have the highest quality of life in Great Britain, and in 2016 to be the most prosperous place in the UK.