AWARDS
Super Elite Honours Remover
We have been awarded Super Elite Honours Remover. This is a tribute to the excellent work from all our staff since 1978.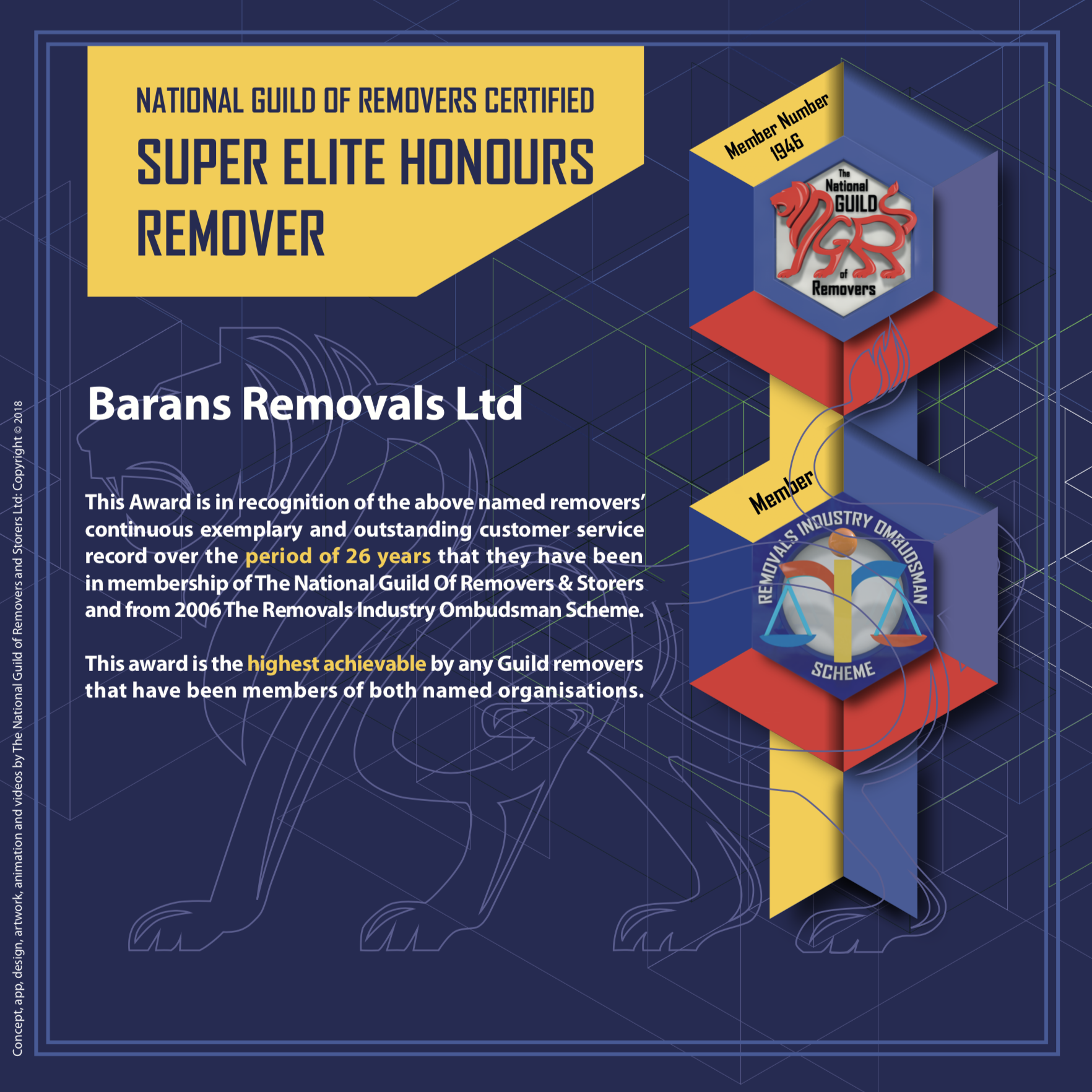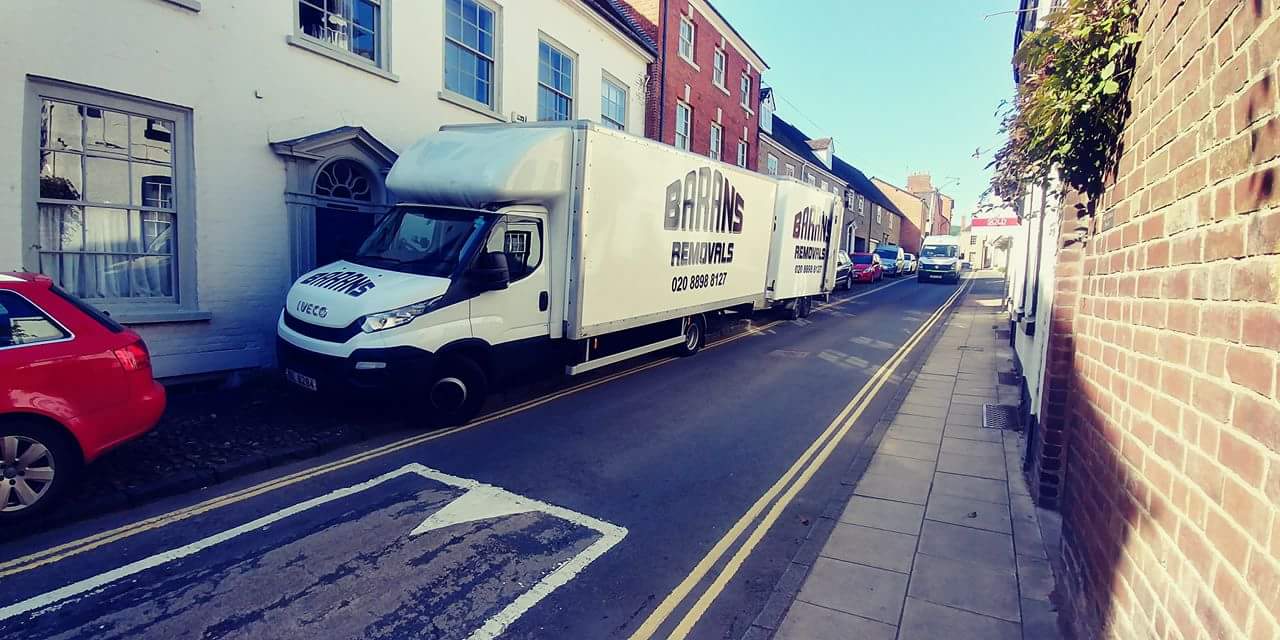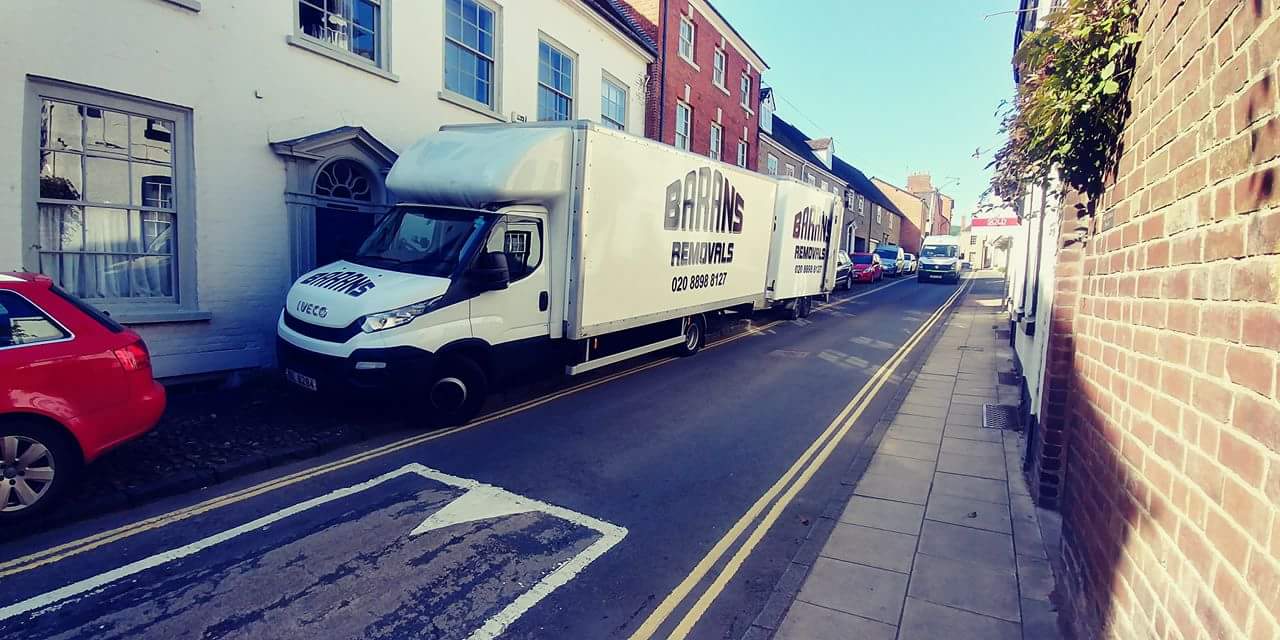 Exemplary Service
To Discerning Clients
Our attentive, professional and focused service ensures that you are relieved of all concerns relating to the packing, transportation or storage of your possessions. Nothing is too much trouble.